>> Sunday, 2 March 2014
Shrove Tuesday, also known as Pancake Day is this Tuesday (March 4). Even if this is not an occasion you observe, pancakes are good any time right? Therefore, take your pick of pancakes.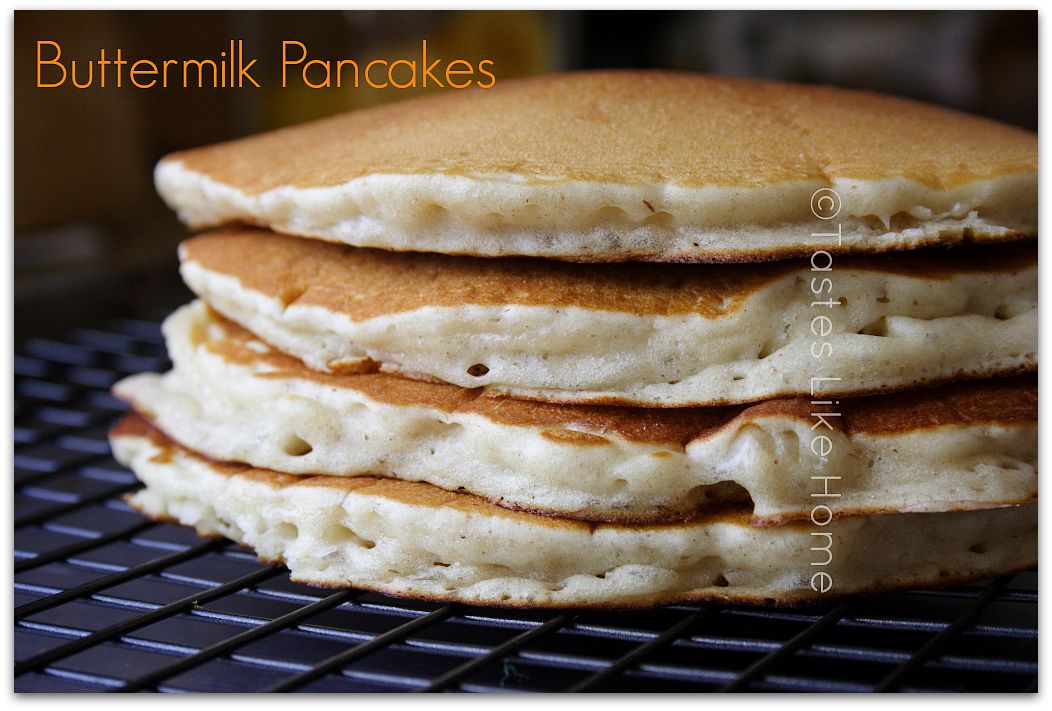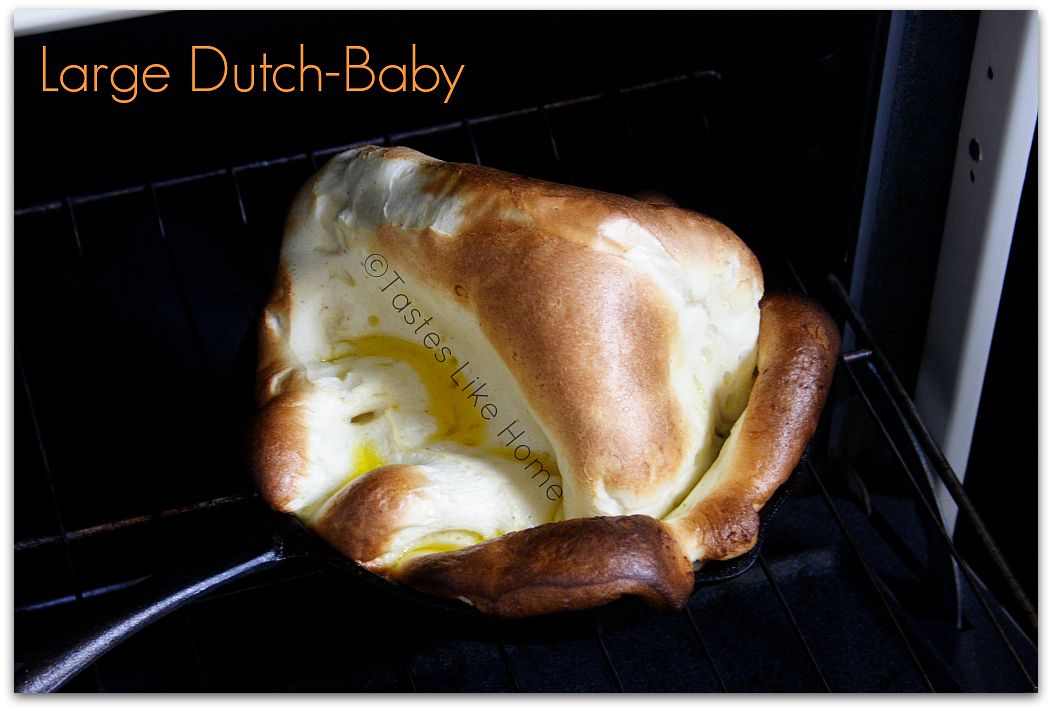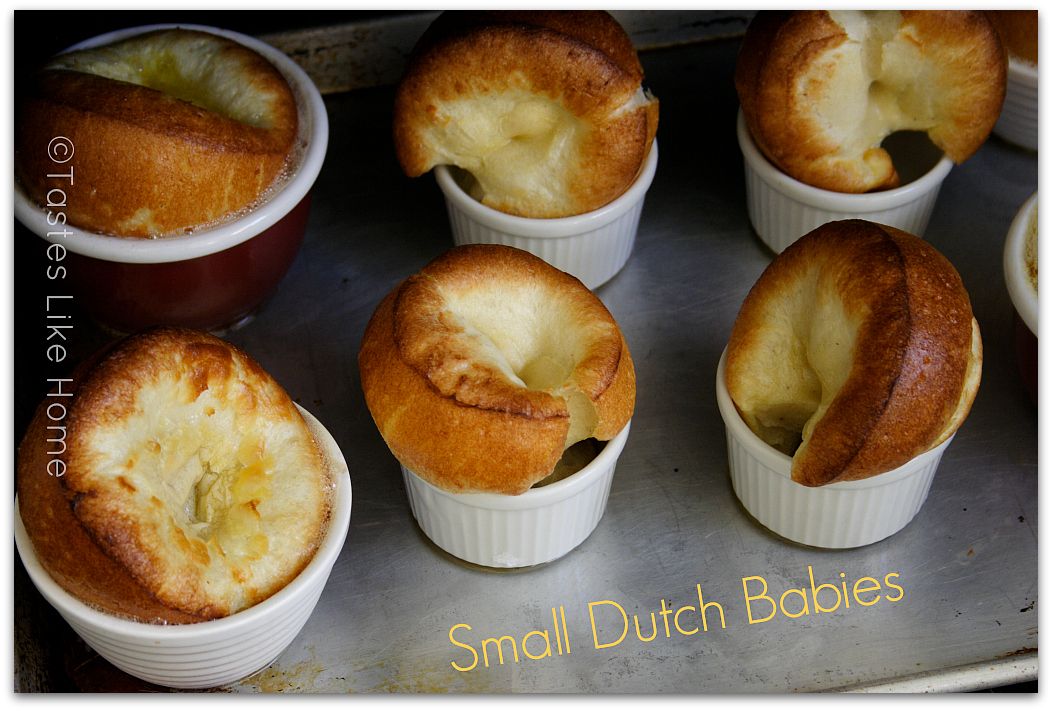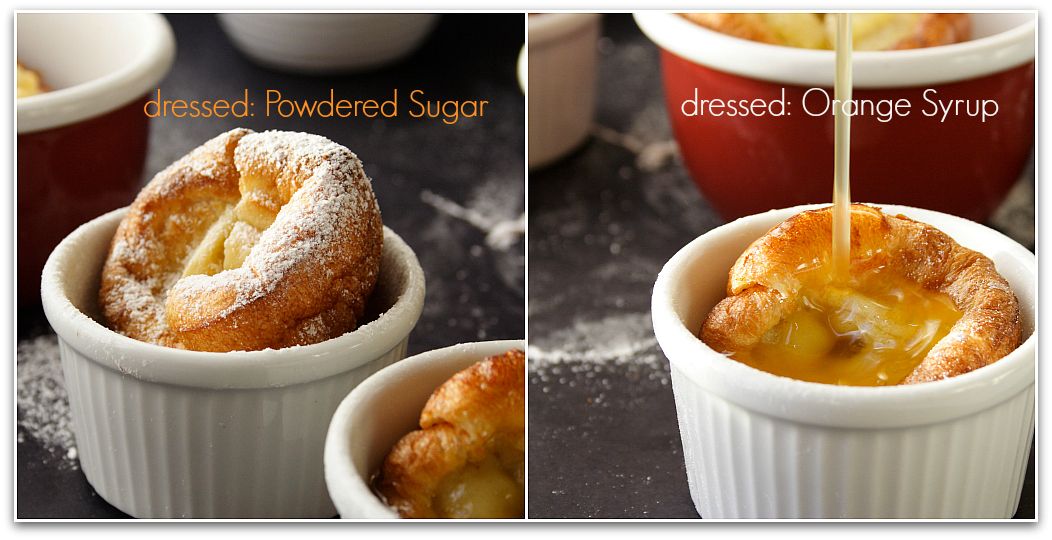 DRESSED DUTCH BABY PANCAKES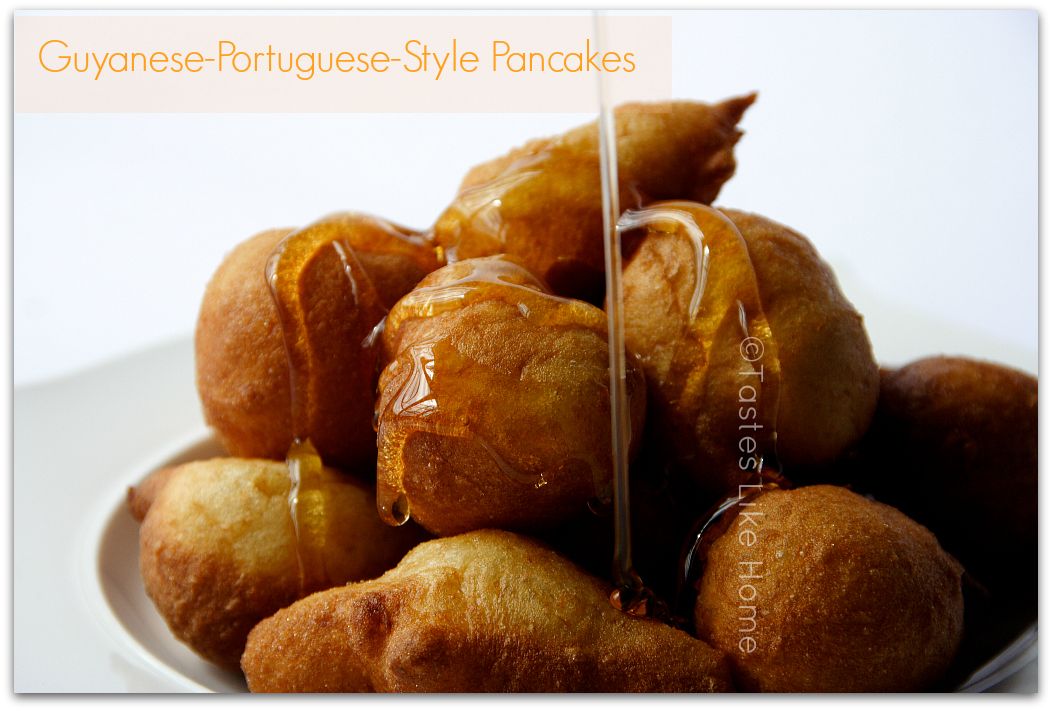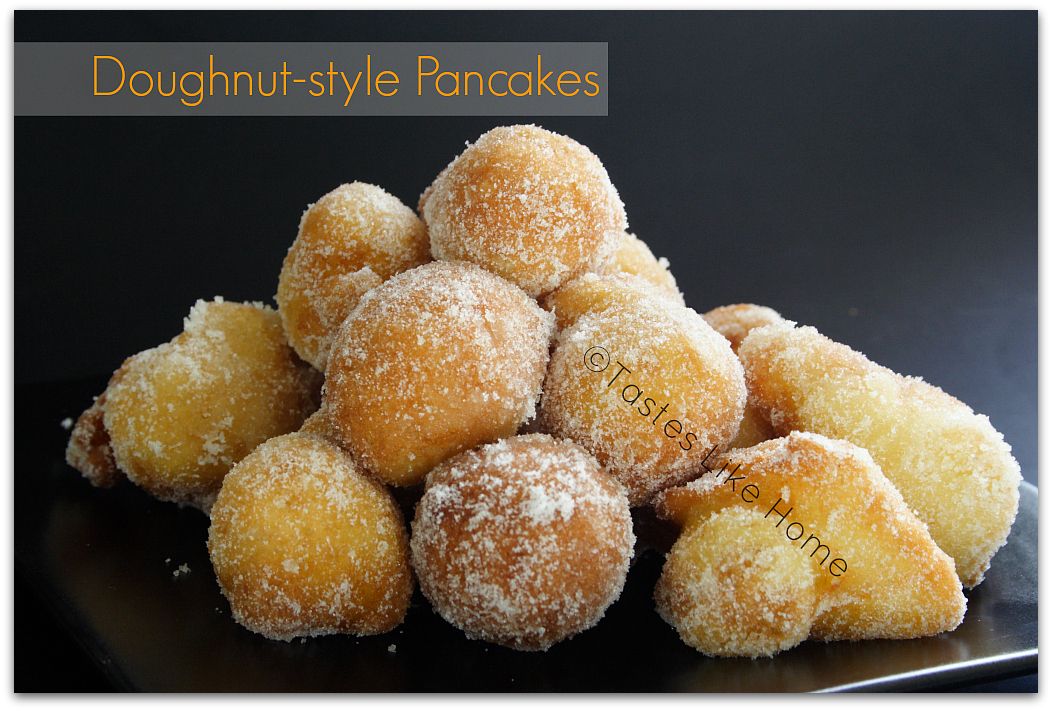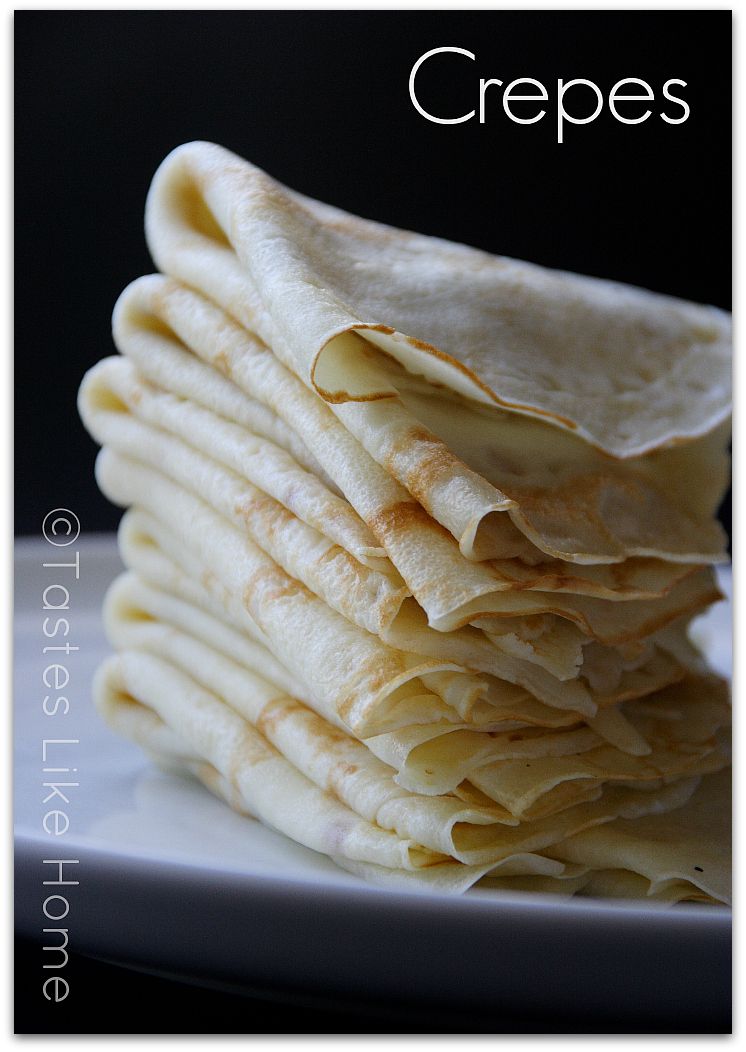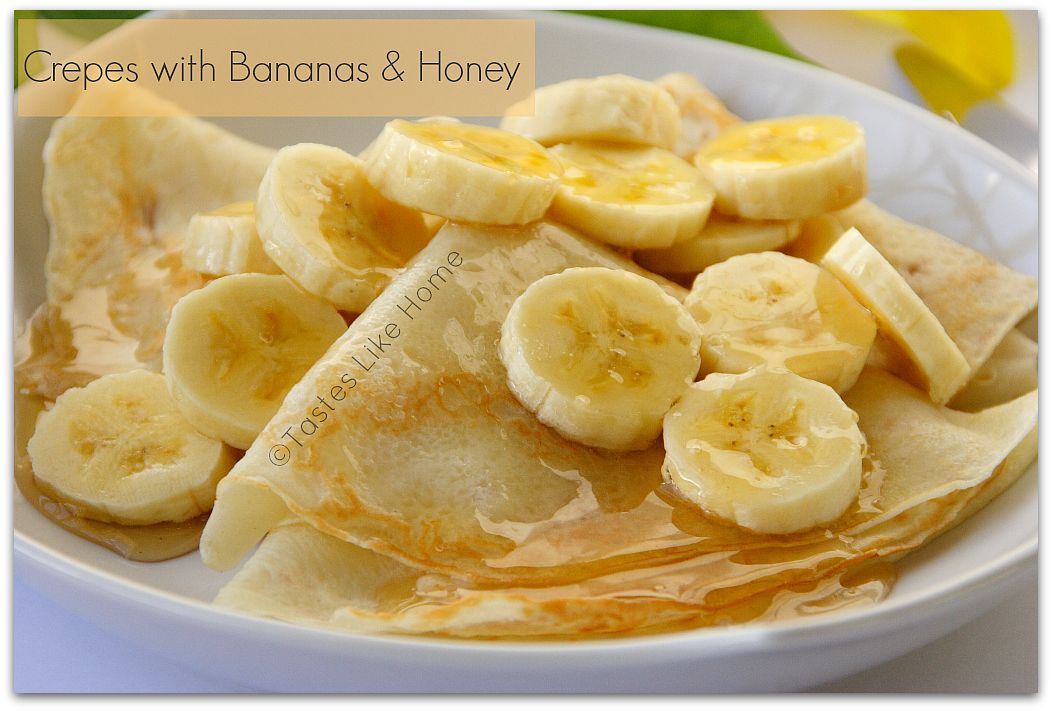 EXCELLENT WITH FRUIT AND SWEET FILLINGS
Read more...