>> Saturday, 28 July 2007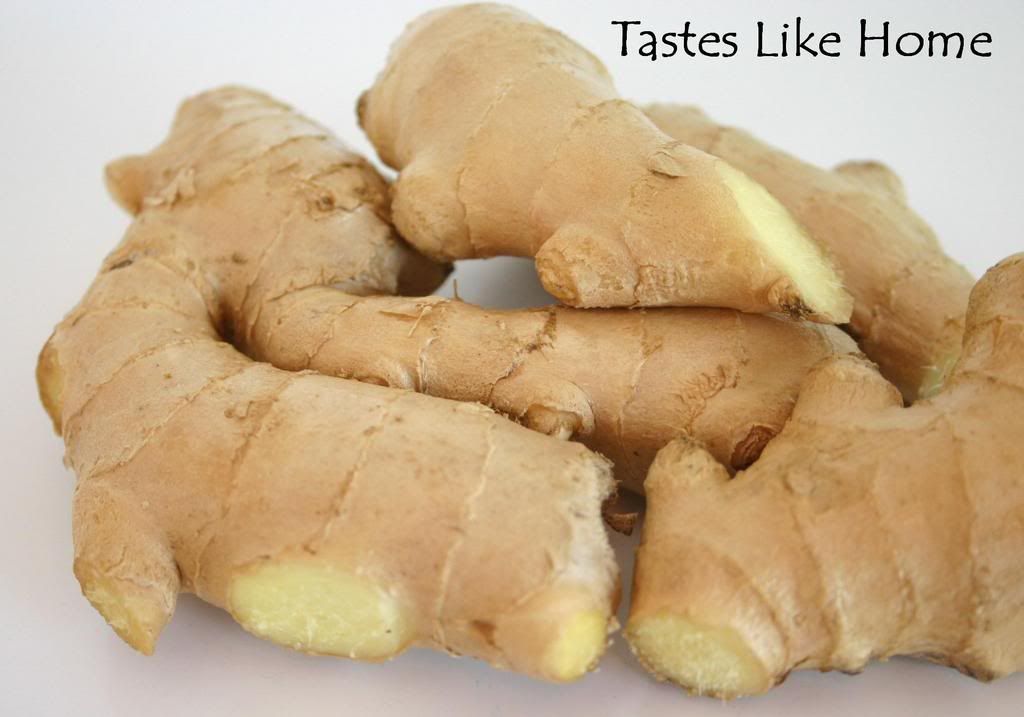 Fresh ginger
I am still in
Guyana
having a really good time.
This week's column
features an ingredient that is universally integral to many cuisines -
ginger
. From curries, to stews, to desserts and beverages,
ginger
often plays a flavourful role. In Guyana, one of our popular beverages, made all year-round but especially at Christmas is ginger beer. This is not the alcoholic version and our ginger beer does not require the use of yeast. It is more like a fruit drink. For the recipe,
please email me
. To read more,
click here
.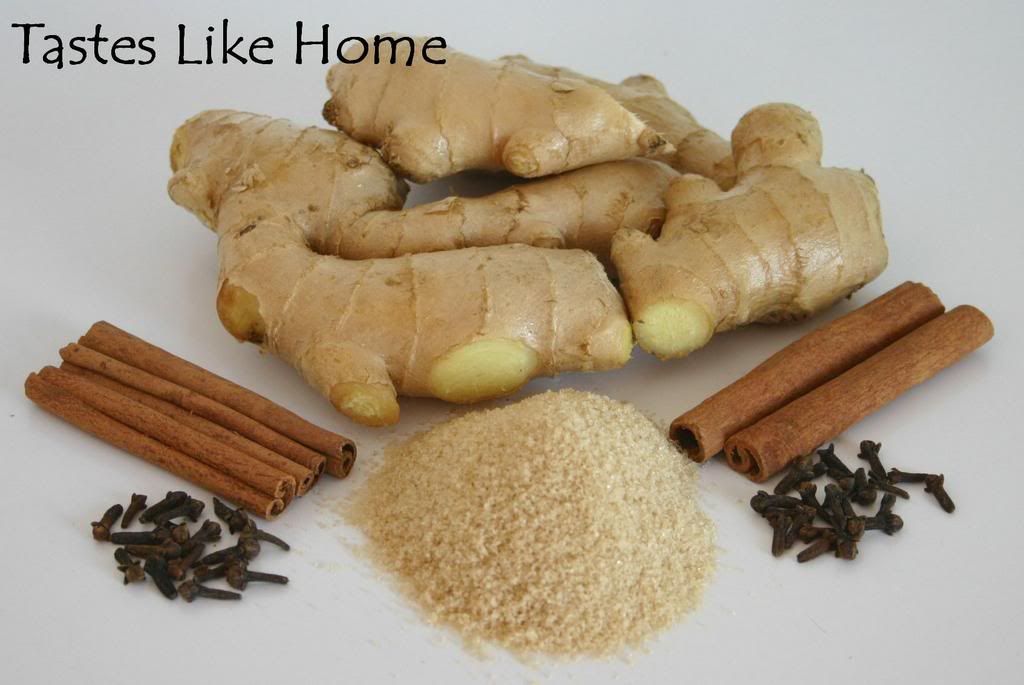 Ginger beer ingredients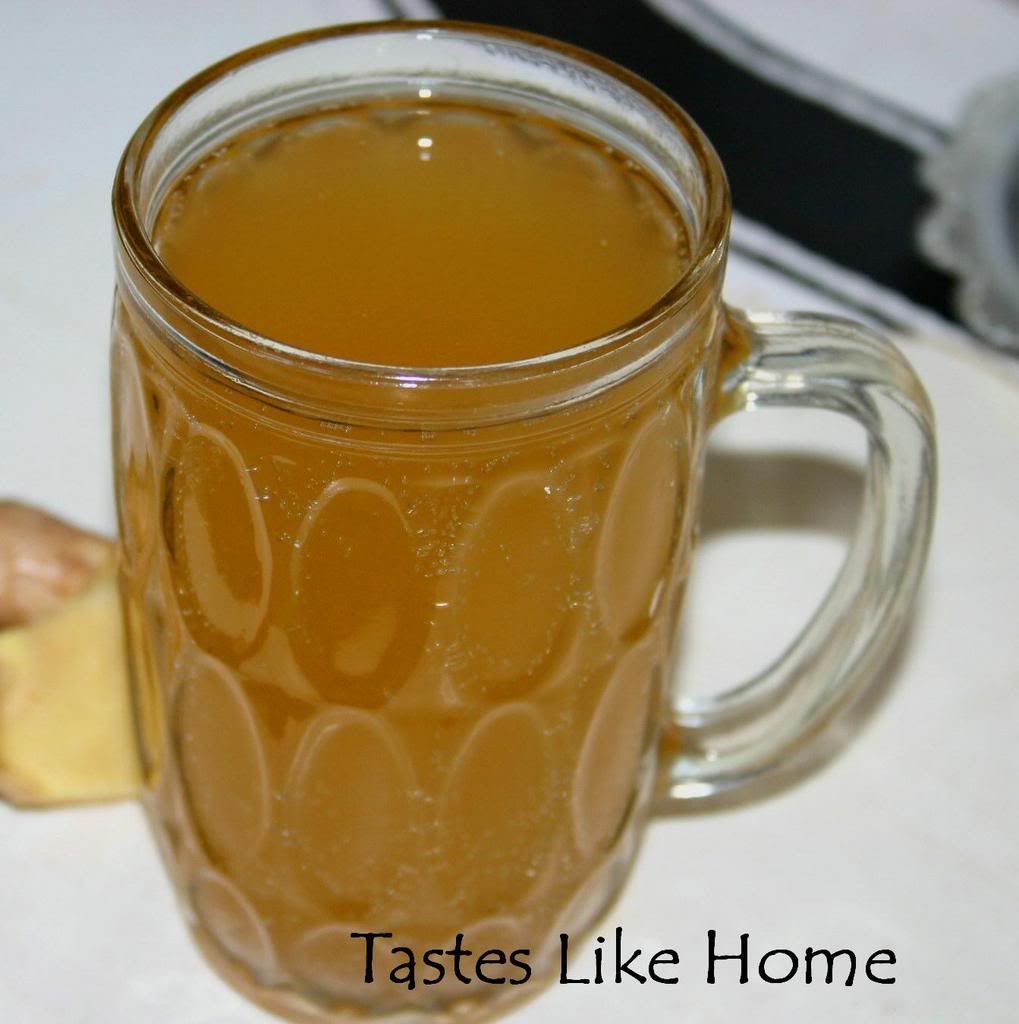 Ginger beer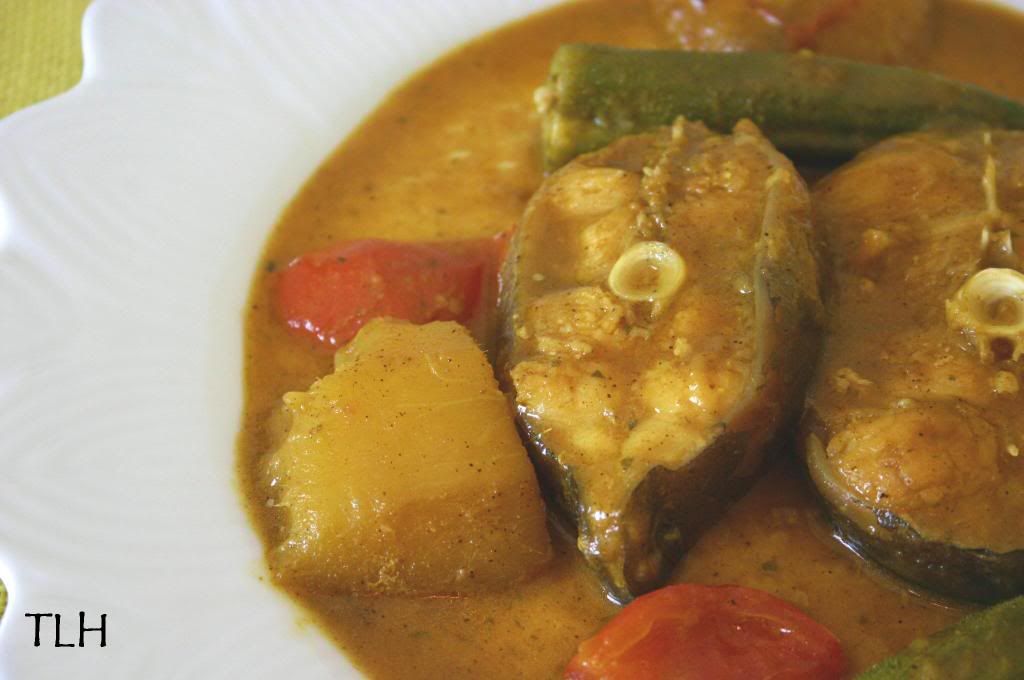 Curried Fish with notes of ginger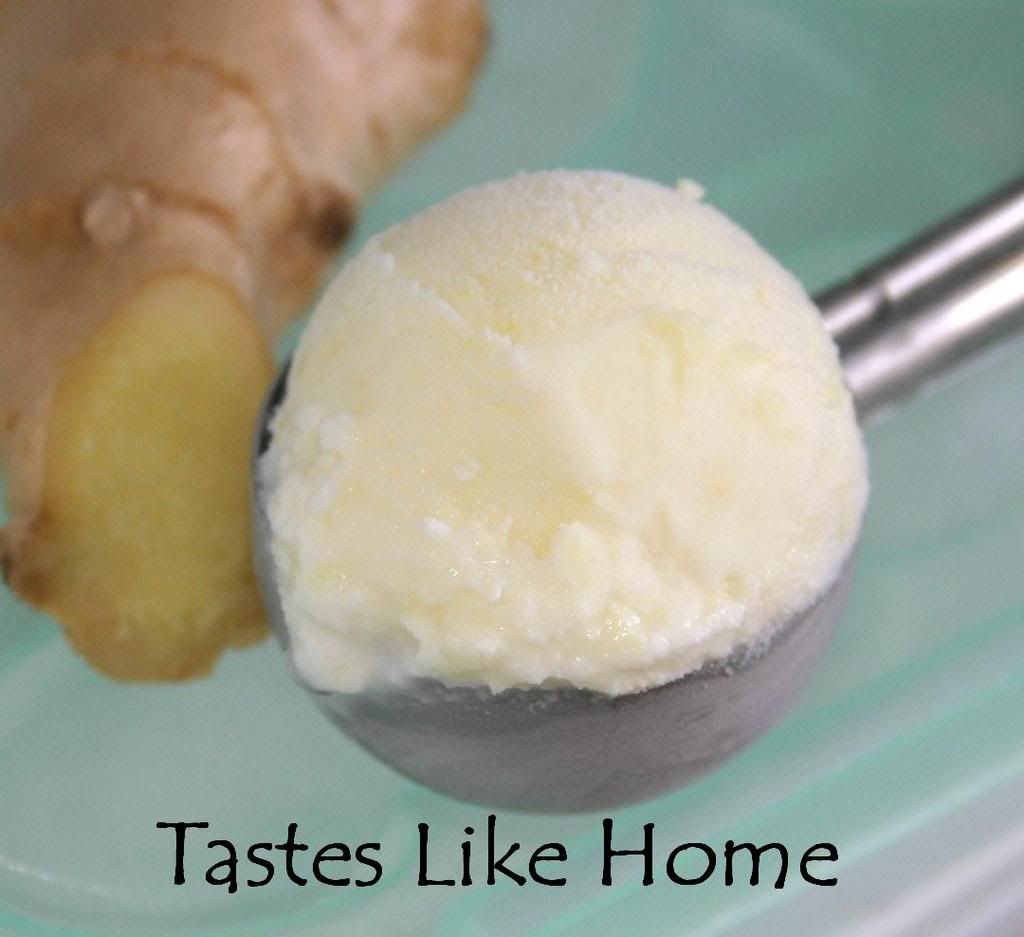 Ginger Ice Cream